Today's rapidly changing security threats and vulnerabilities demand agile and proactive technology responses based on solid security principles.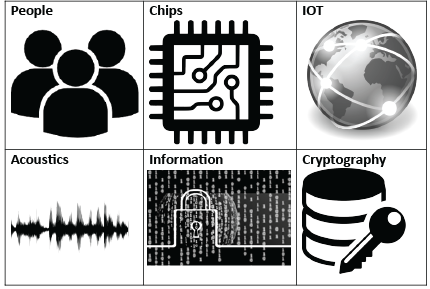 Our technology offerings address areas above and more.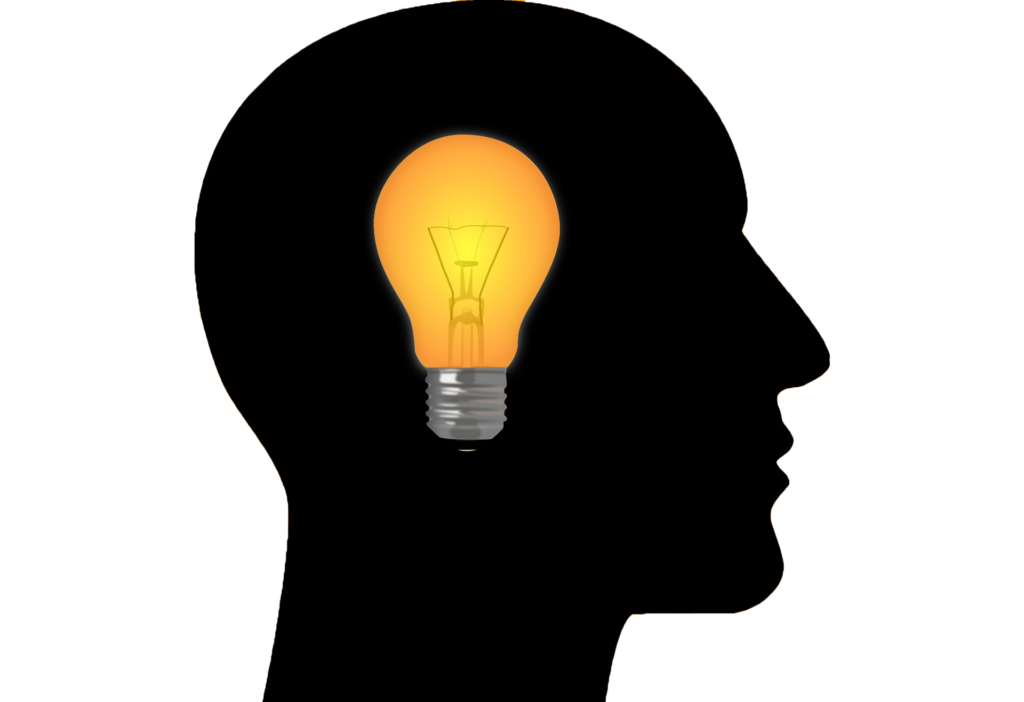 The innovation and creativity evidenced by the 230 + patents granted to ISI's principals is incorporated in our technology offerings and available to enhance our clients' technology.
Our Current Technology Offerings